Choose Your Own Retirement Adventure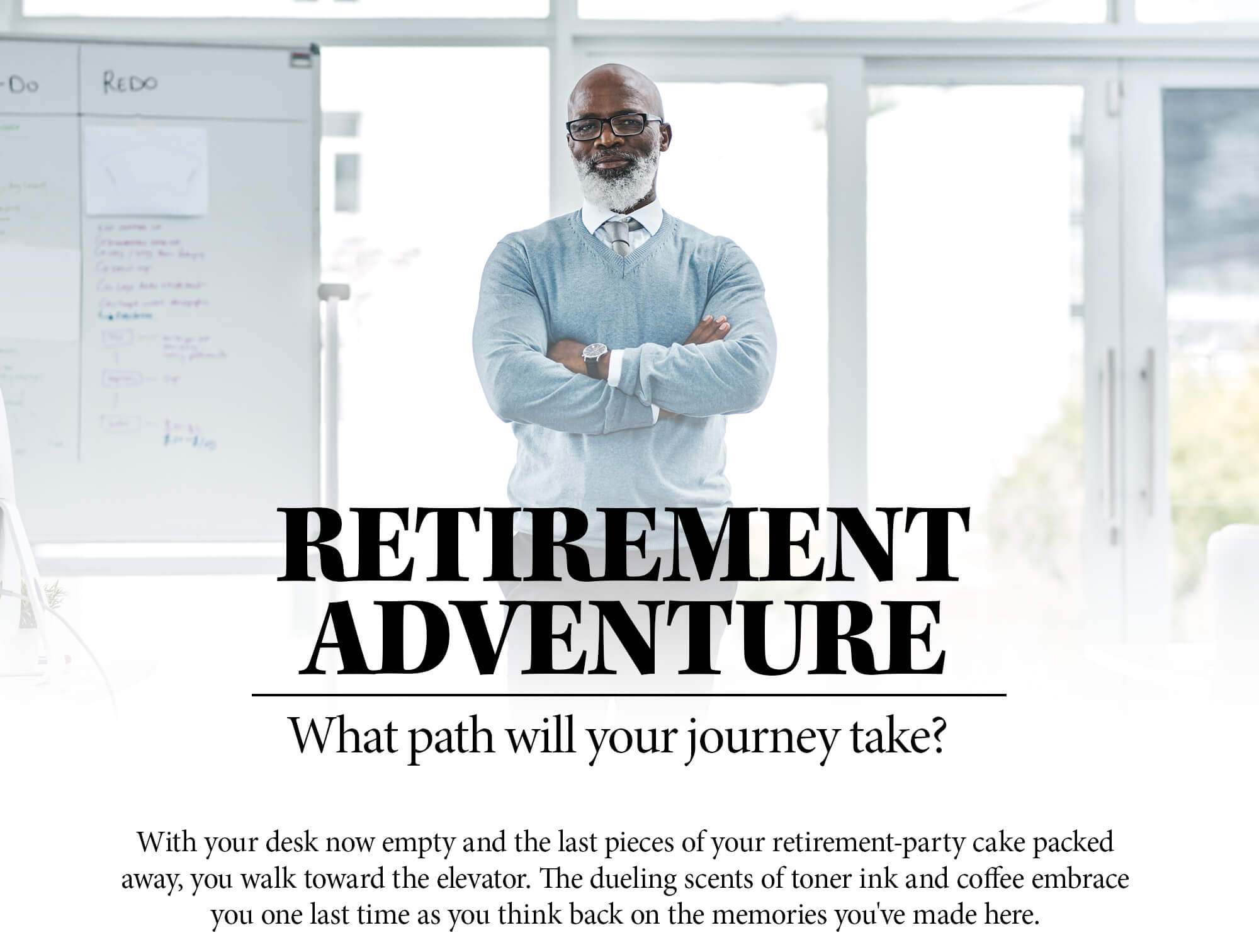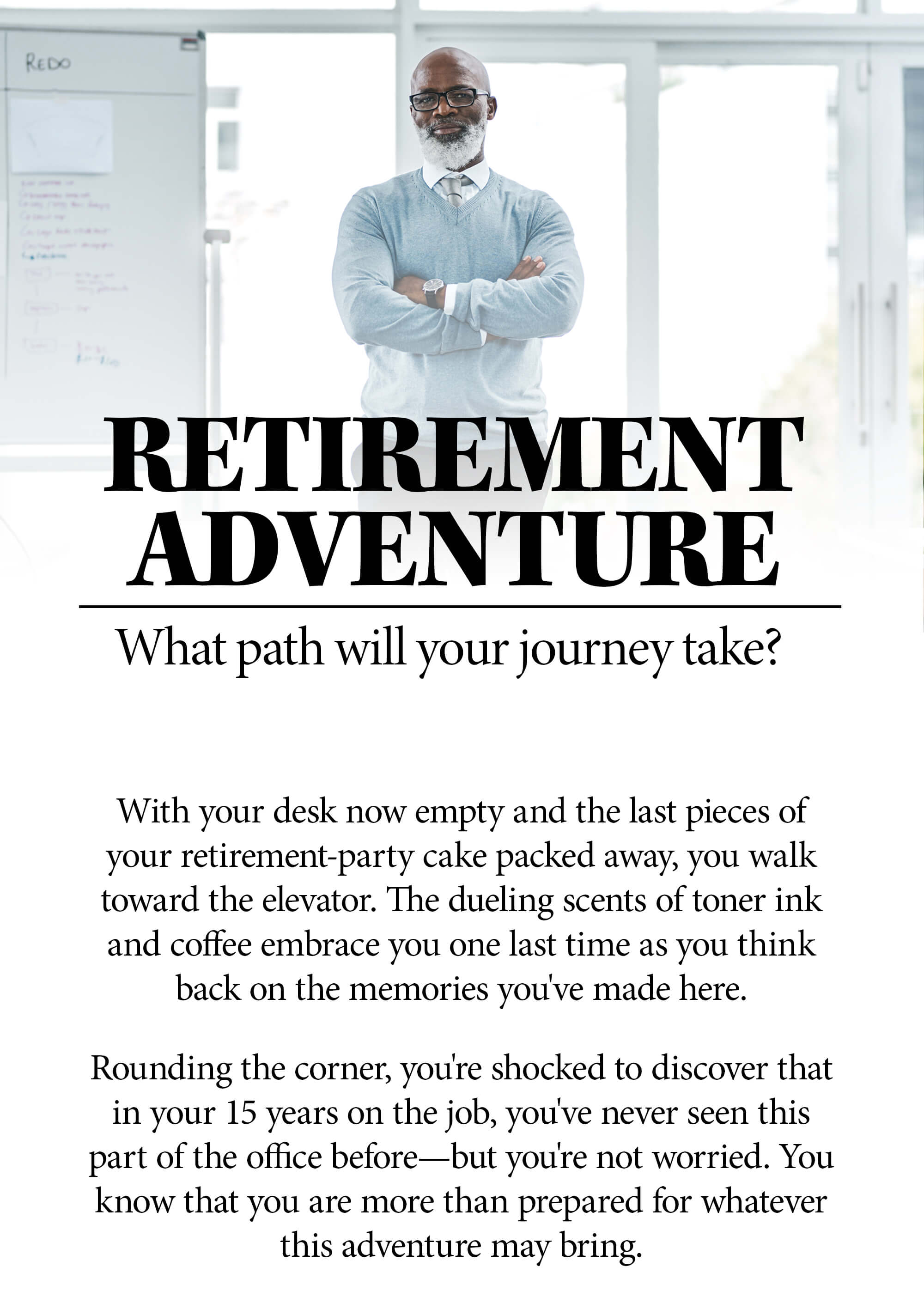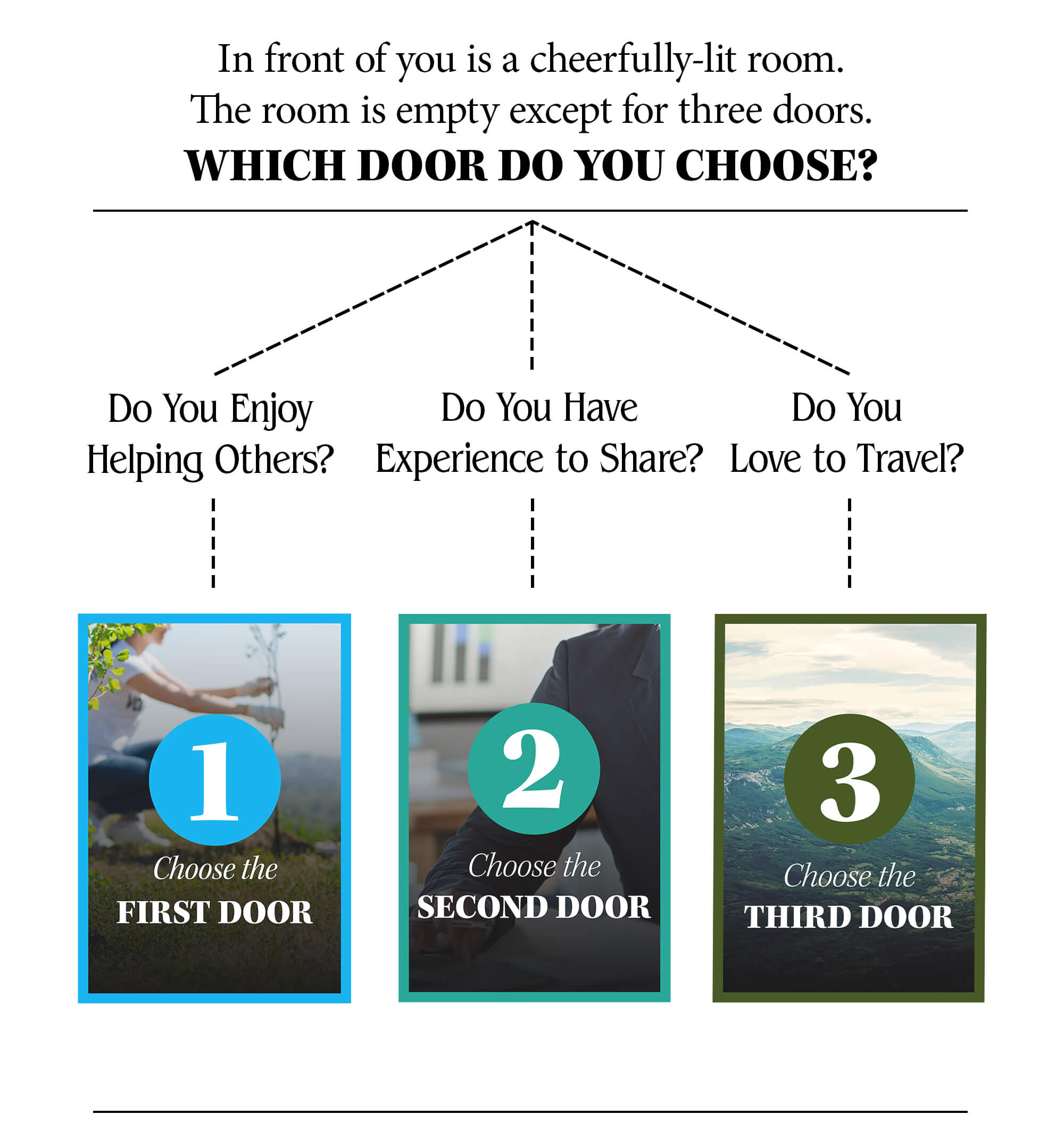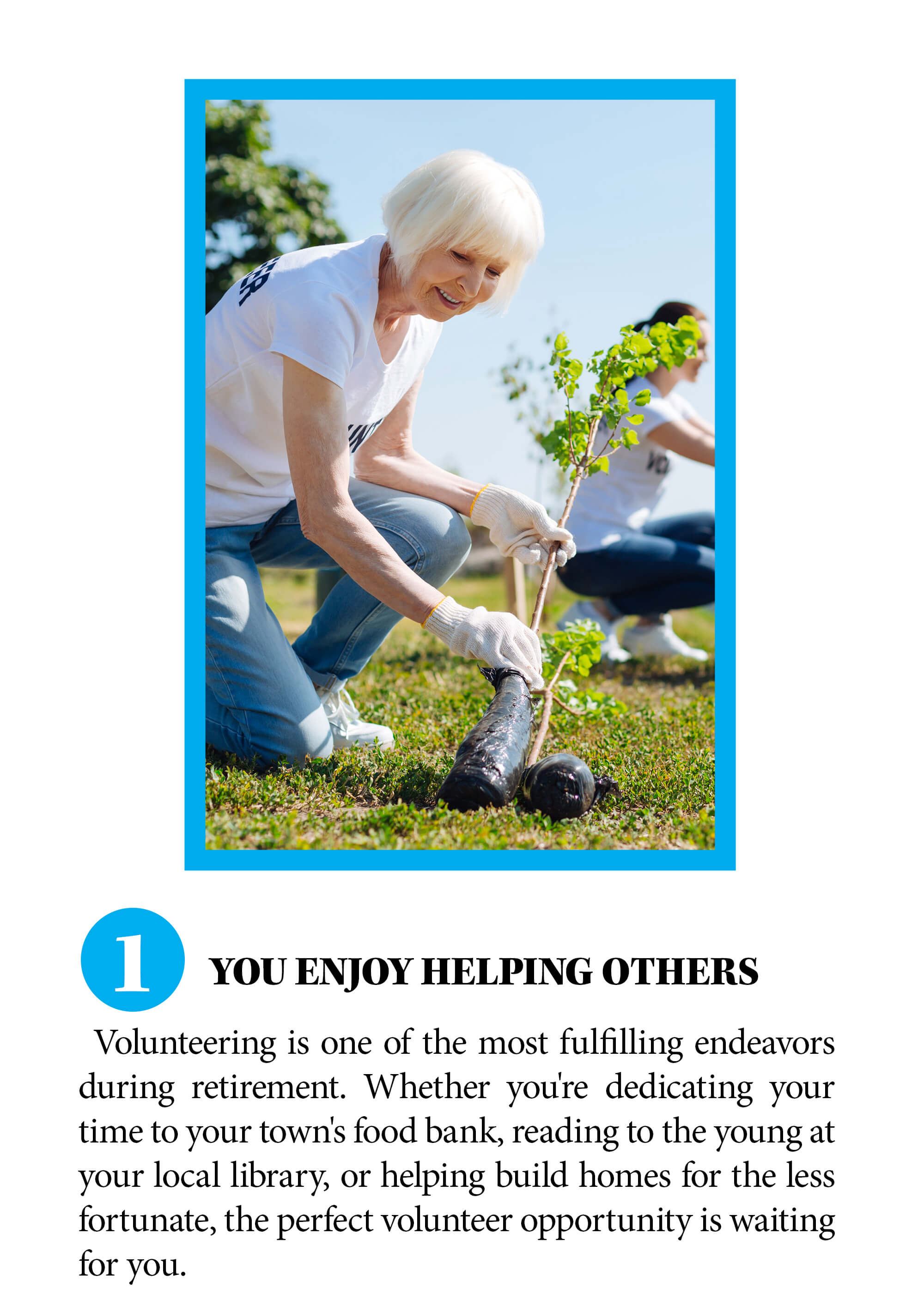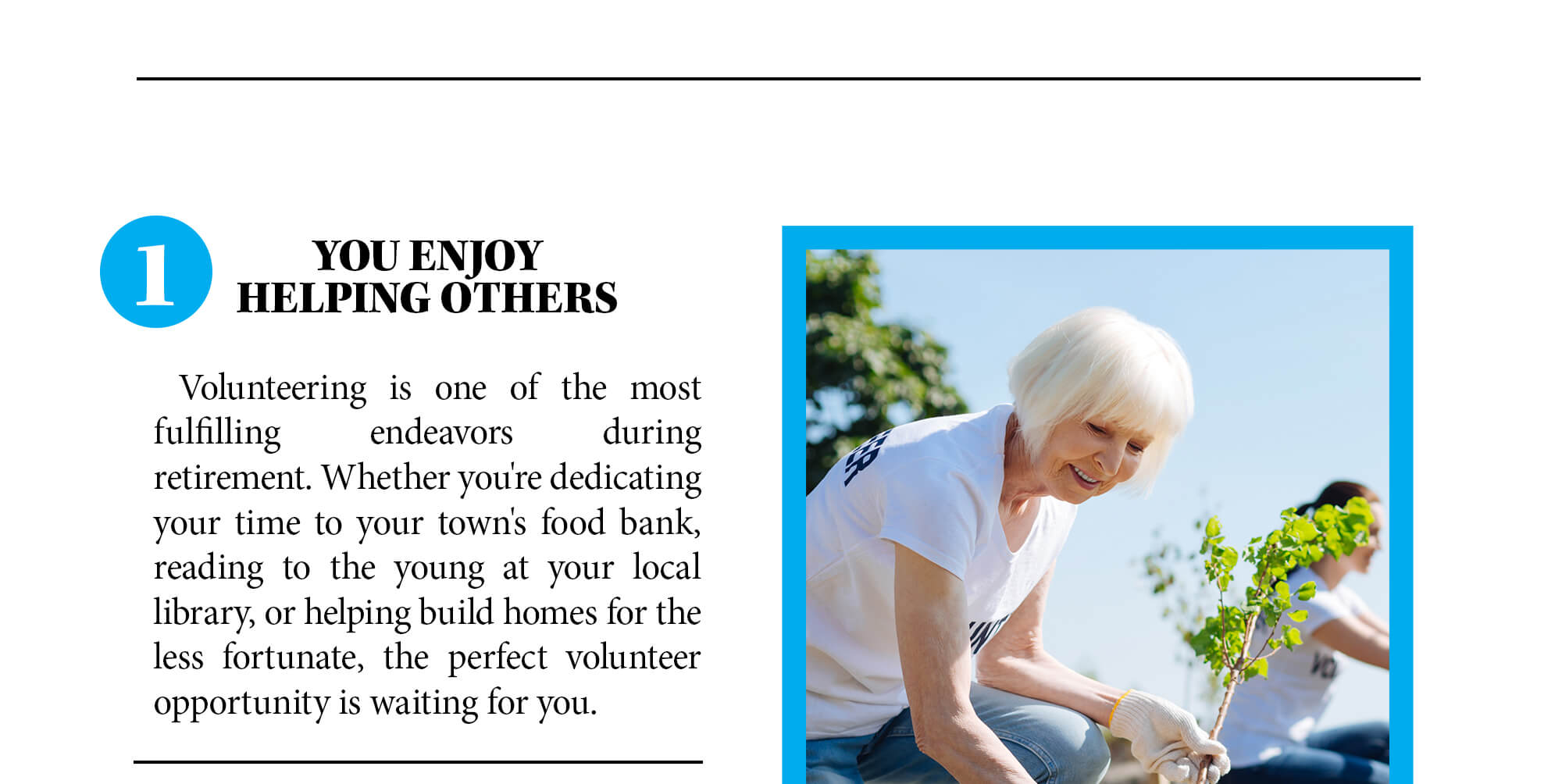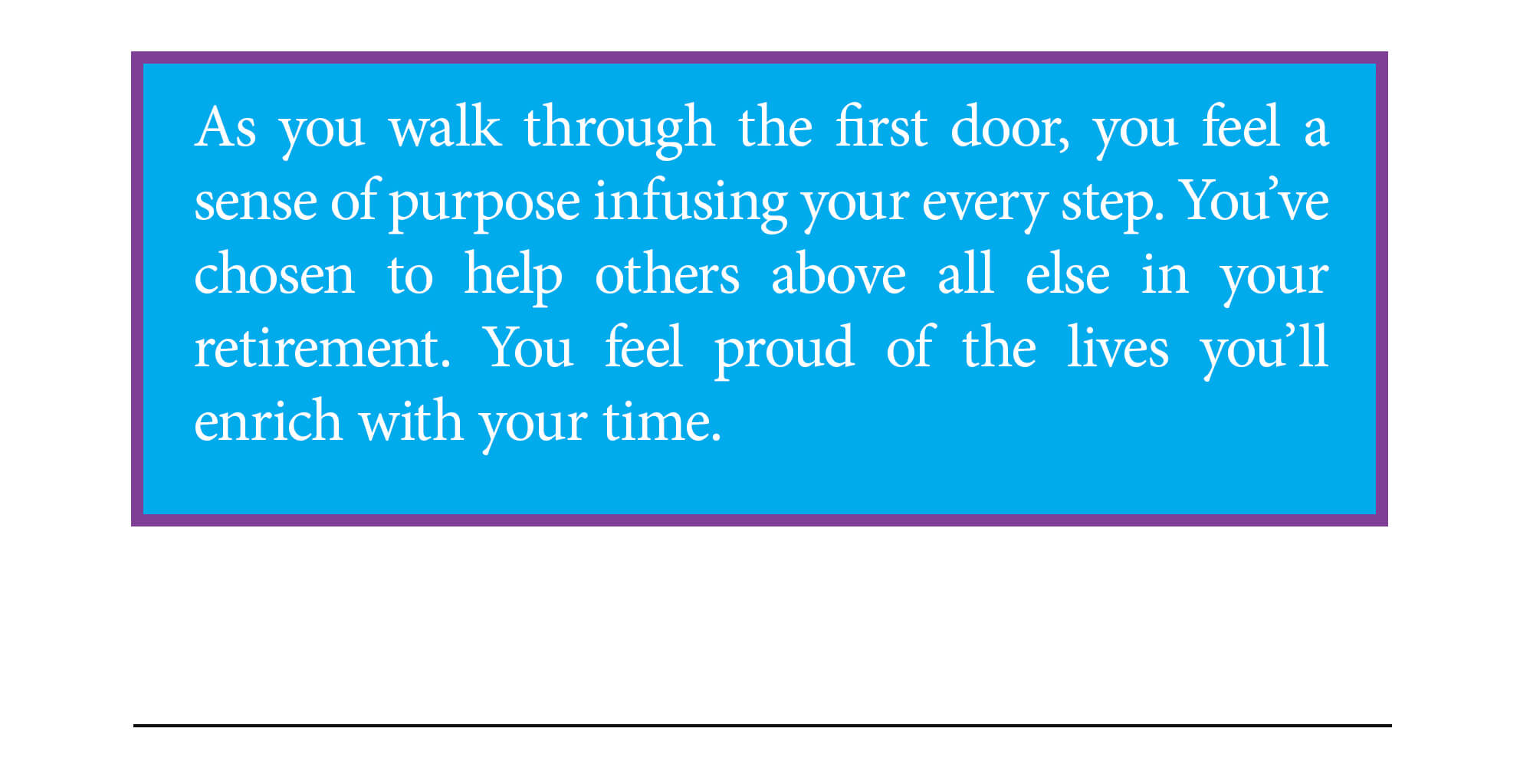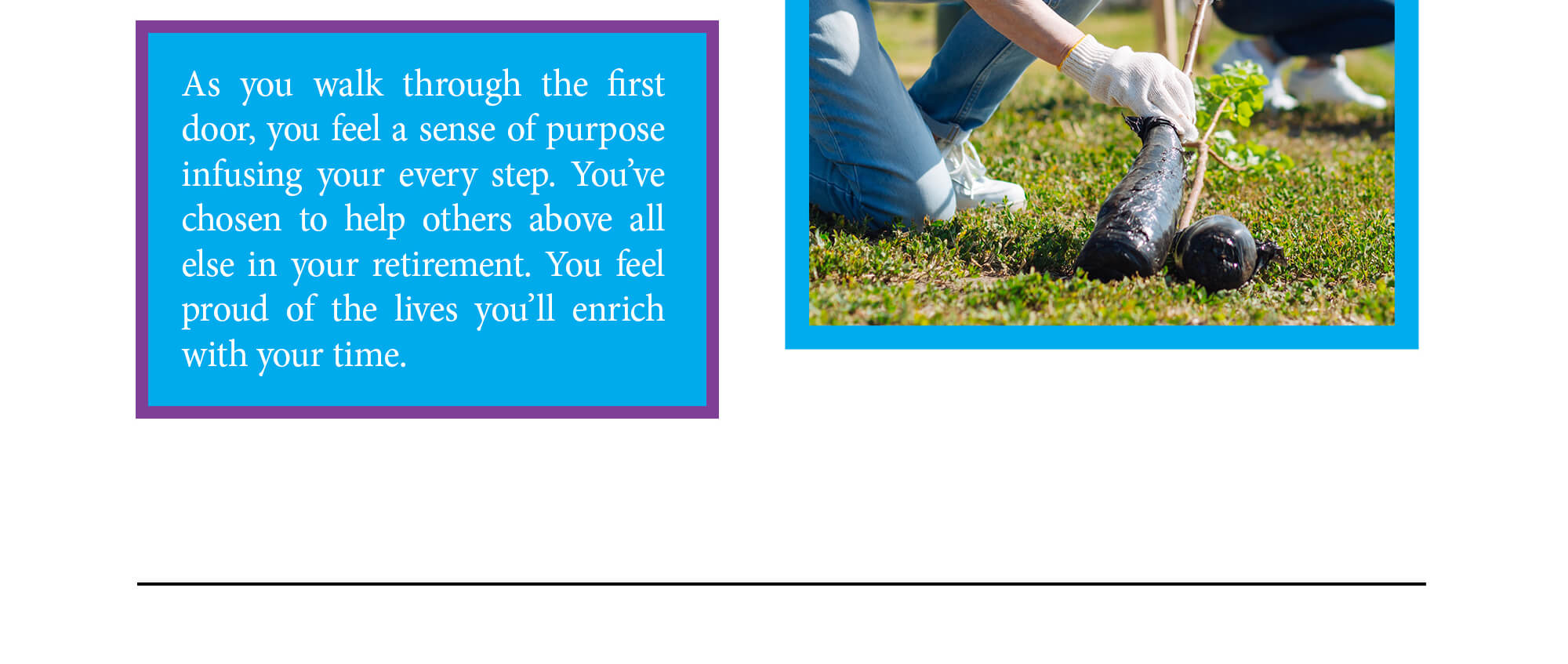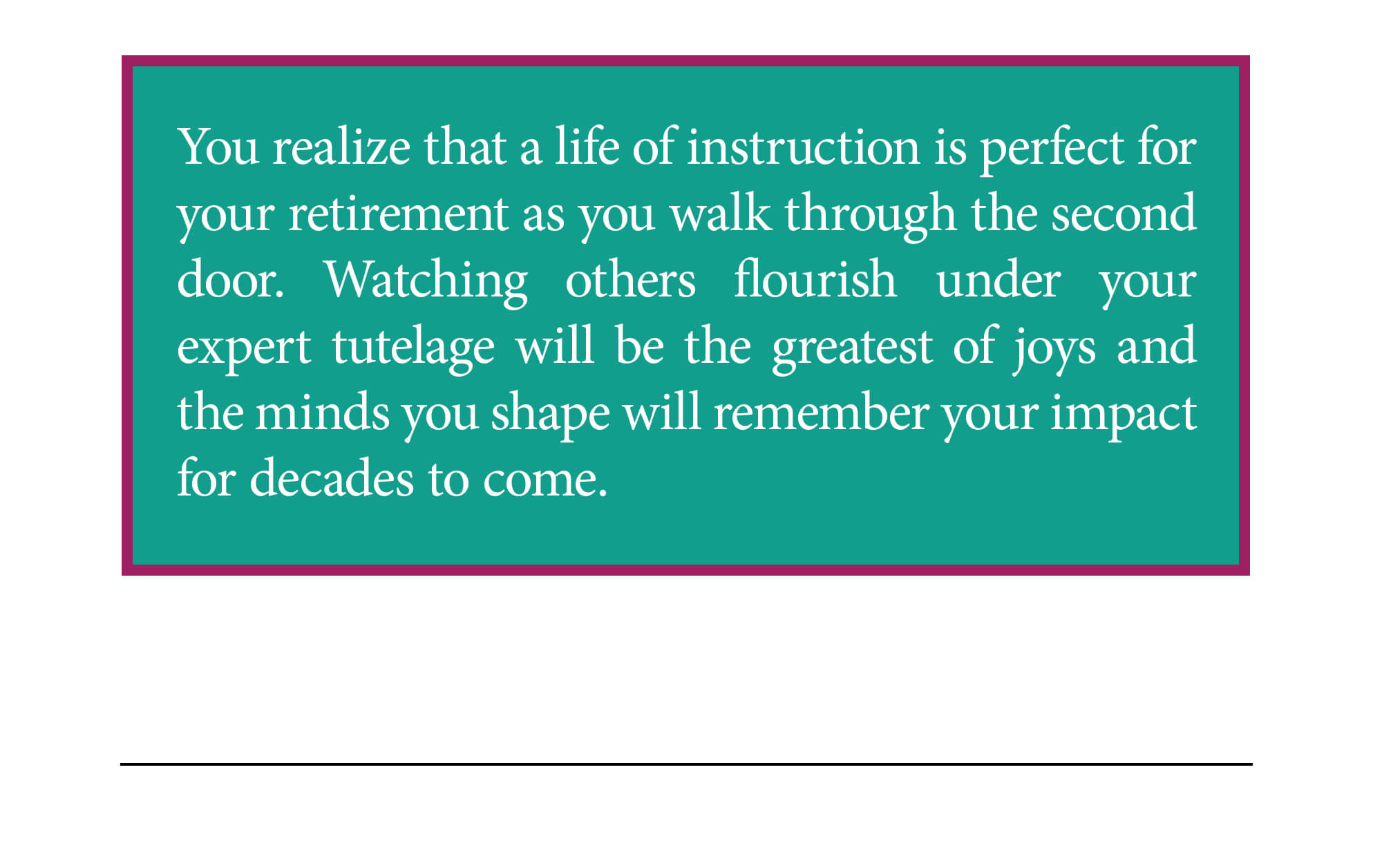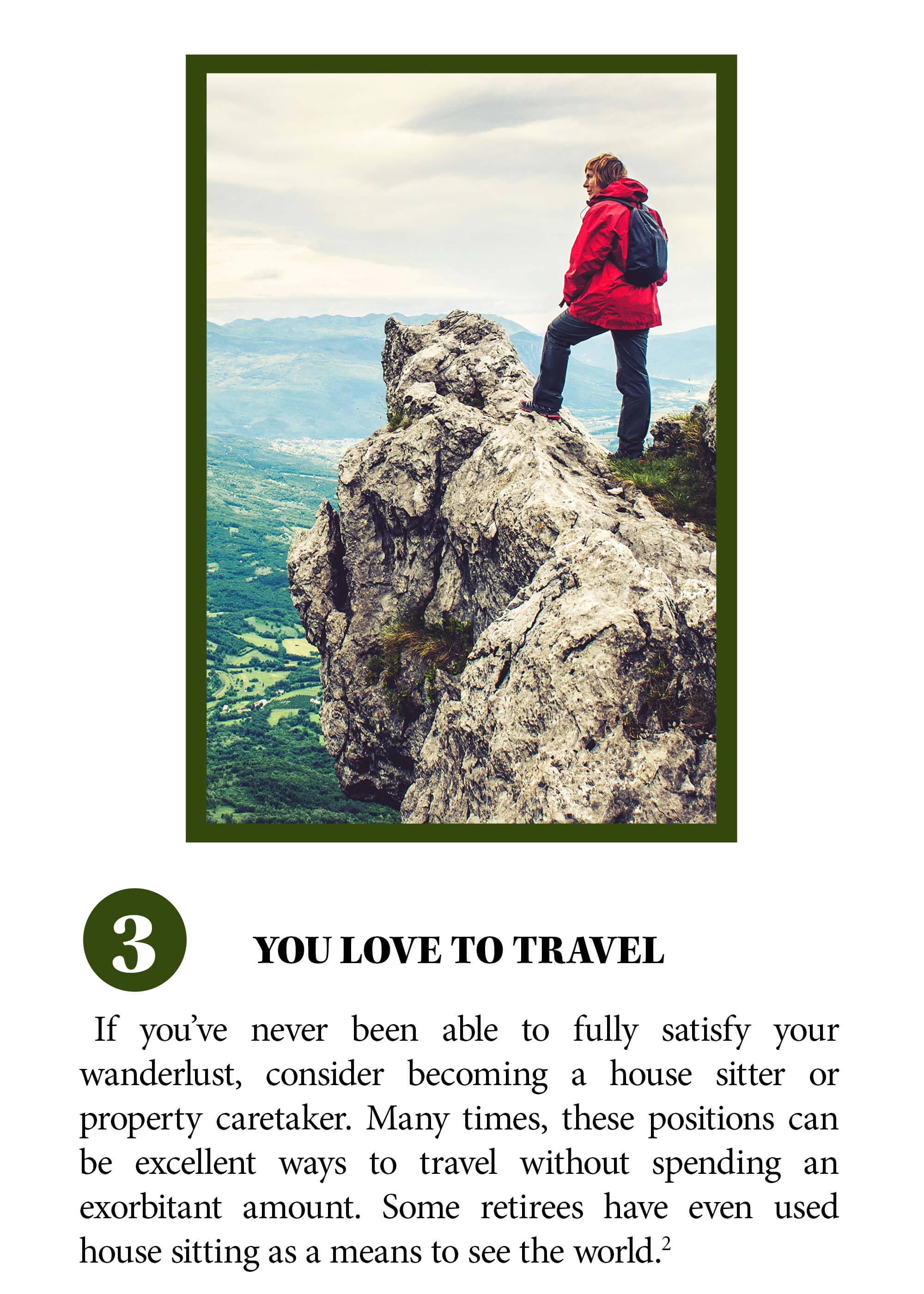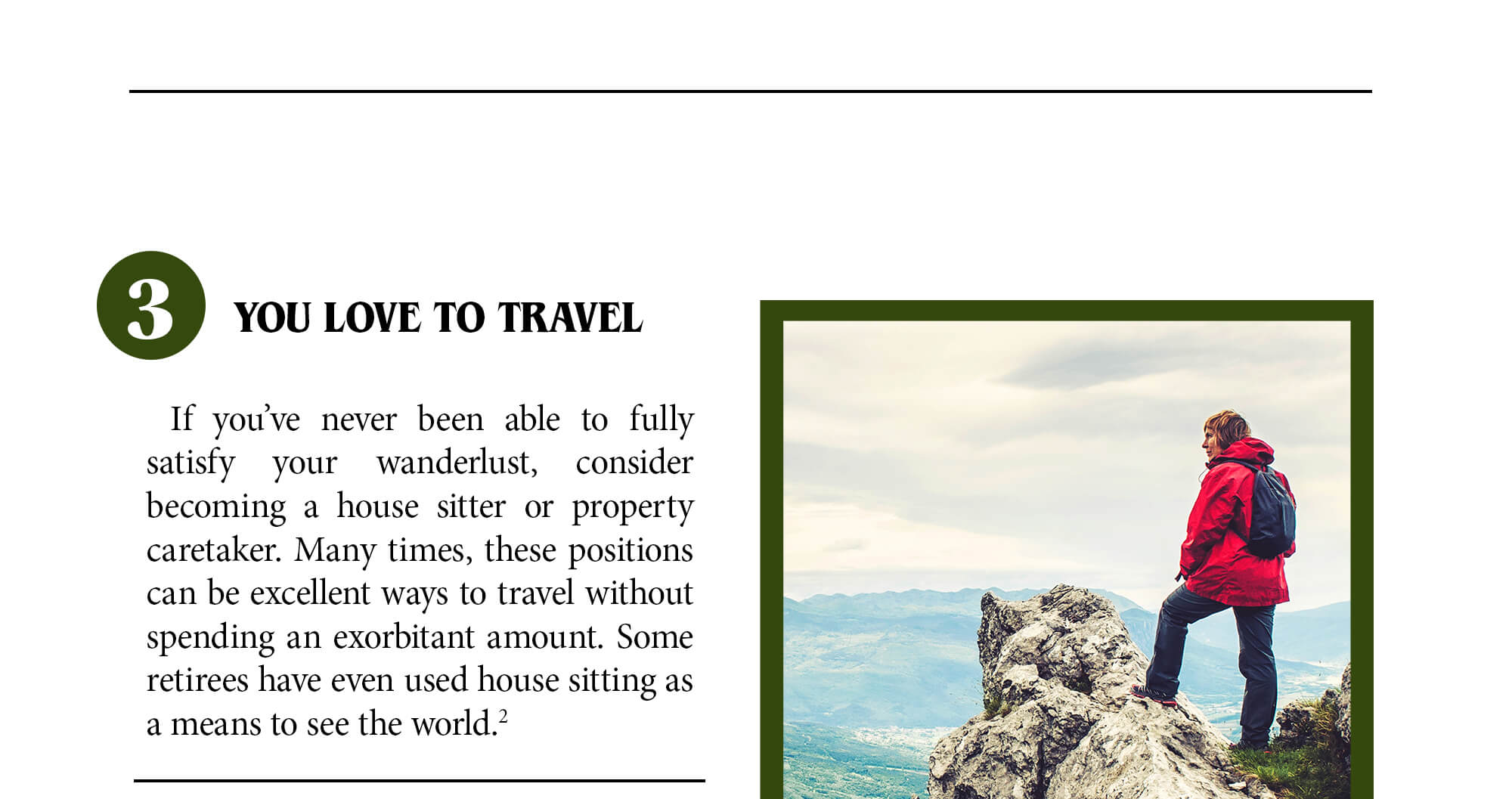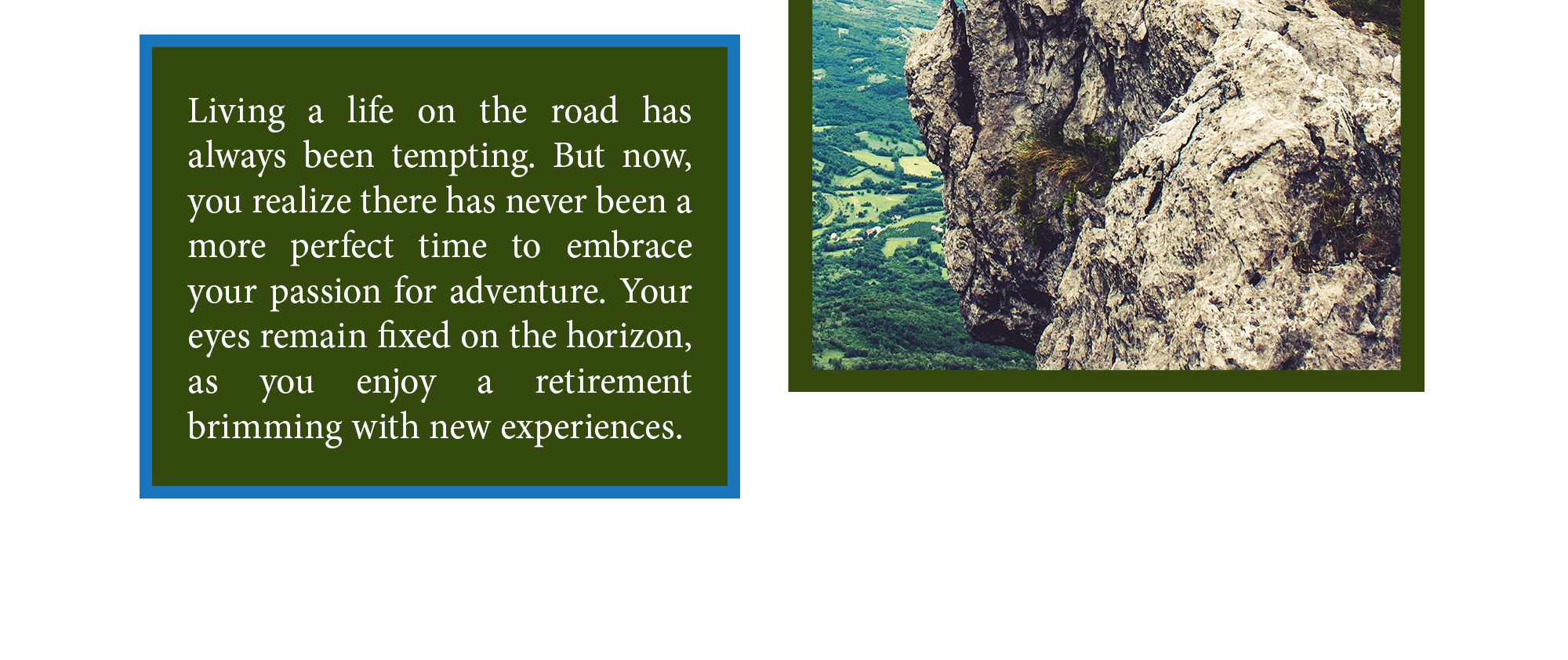 Related Content
Drinking may be a "rite of passage" for teens, but when it occurs in your home you may be held responsible for their actions.
Beware of these traps that could upend your retirement.
How does your ideal retirement differ from reality, and what can we do to better align the two?