Buying a Vacation Home? 5 Questions to Consider First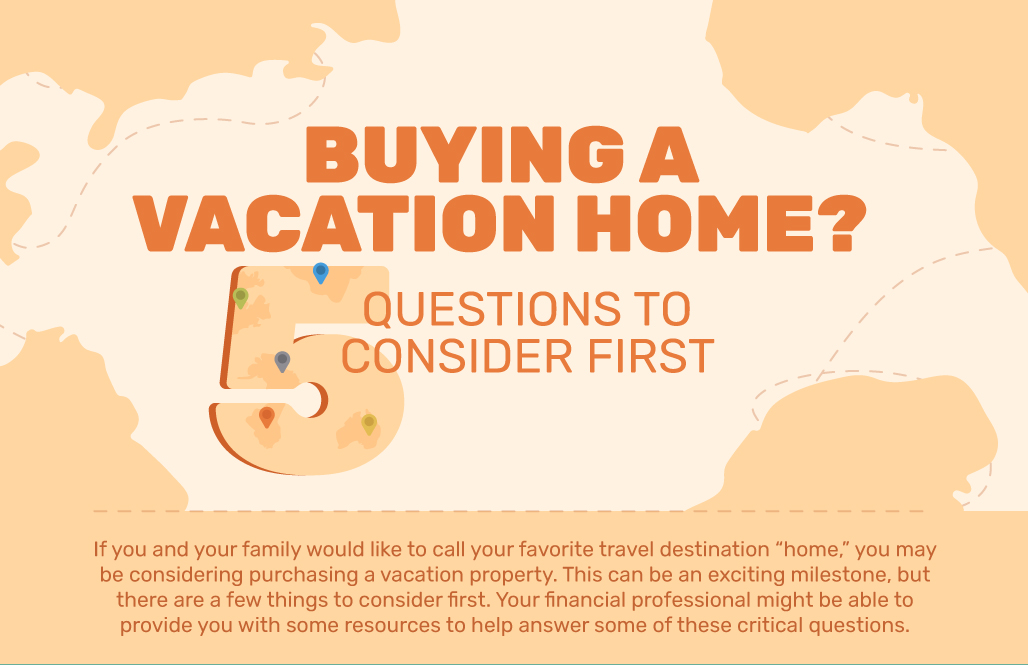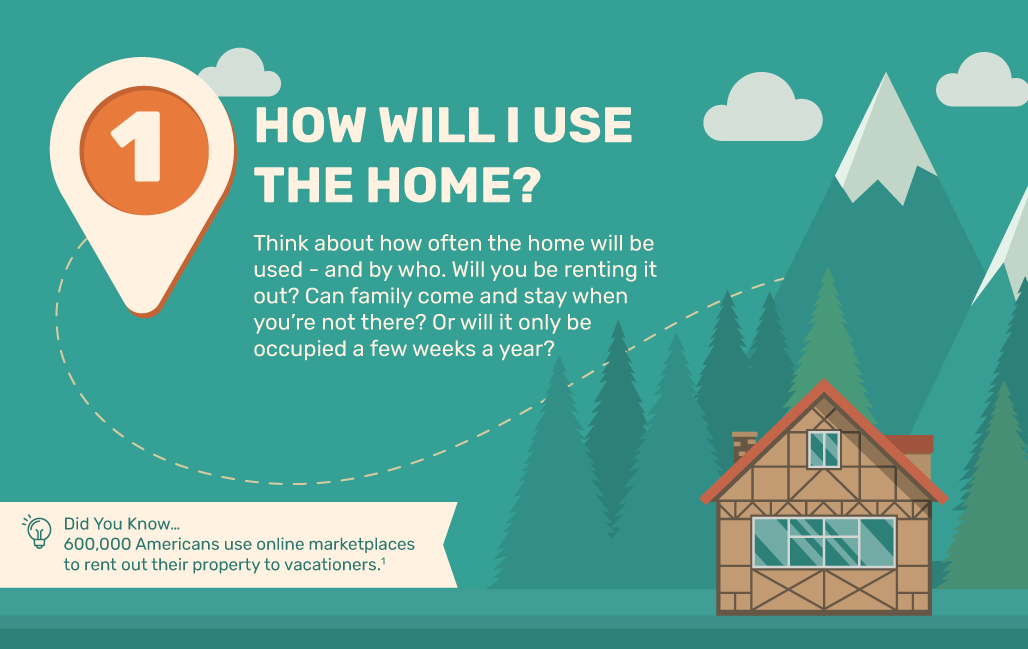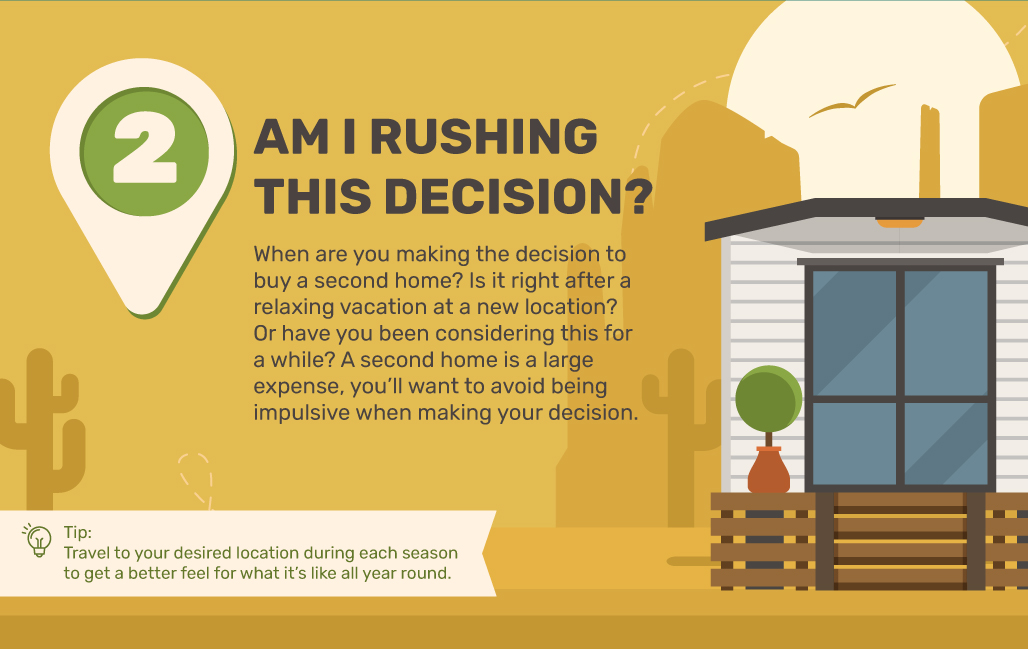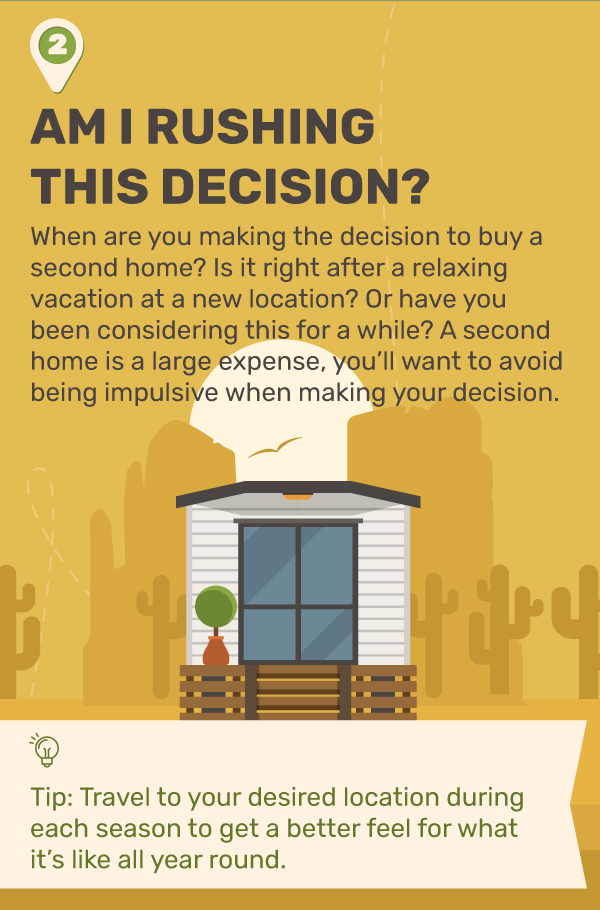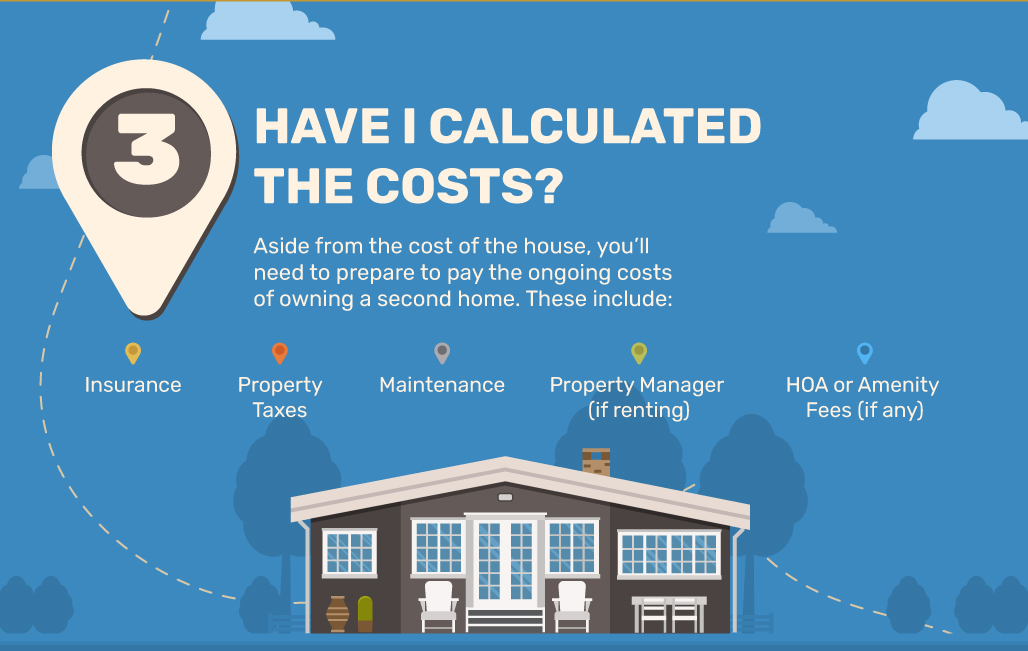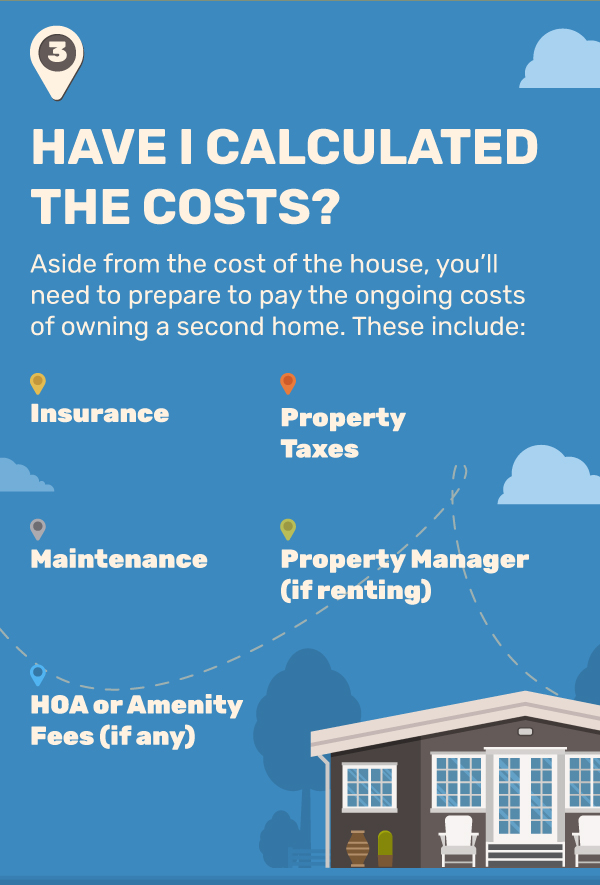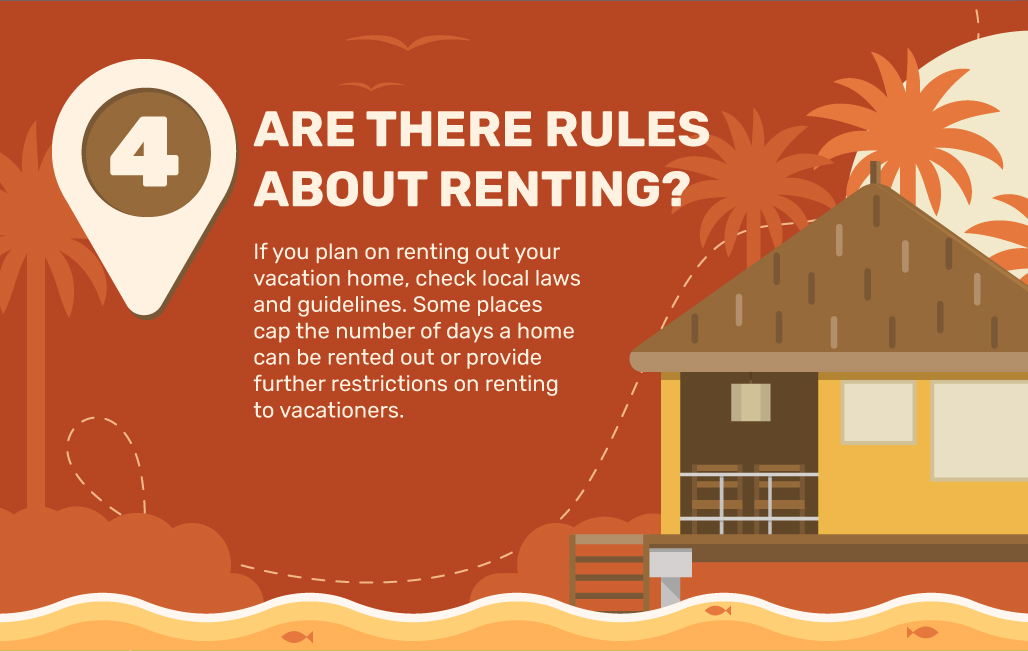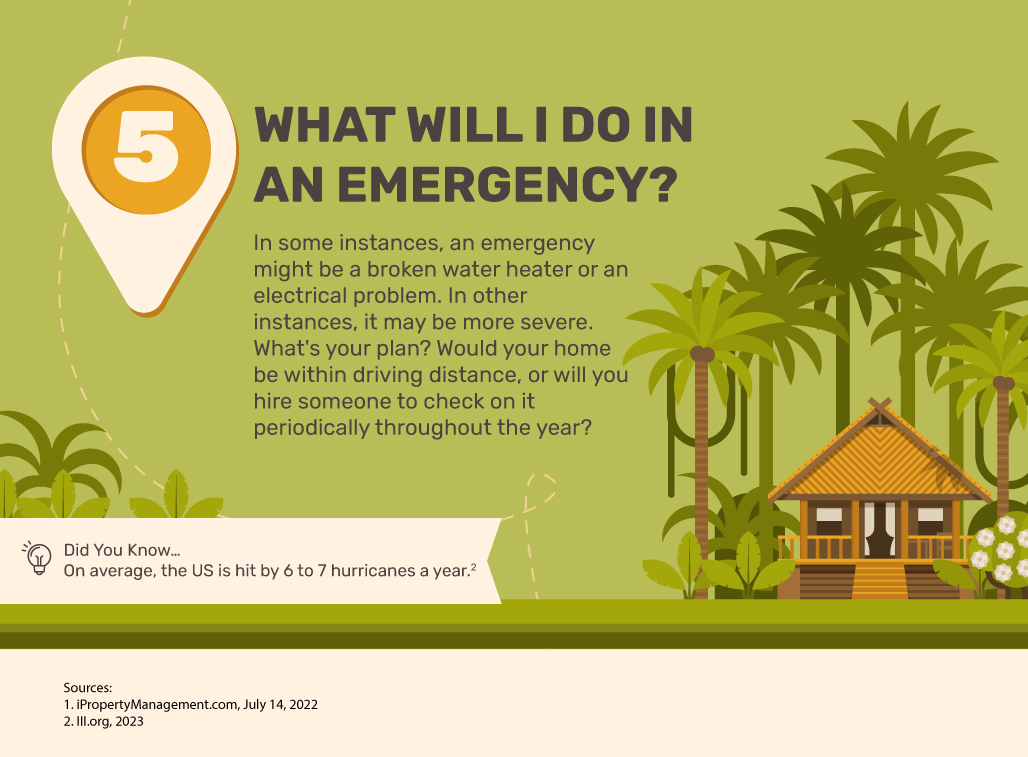 Related Content
What's your most pressing priority right now? This interactive guide will walk you through the process of assessing your business priorities and provide actionable insights to bring them to fruition. You can also take the self-assessment to help you get started on planning your next steps.
Is succession a part of your strategic business plan? It should be.
With a new administration, things will change, but no one knows exactly how. Here's a little insight.