Key Money Moments: 4 Times You Should Talk to a Pro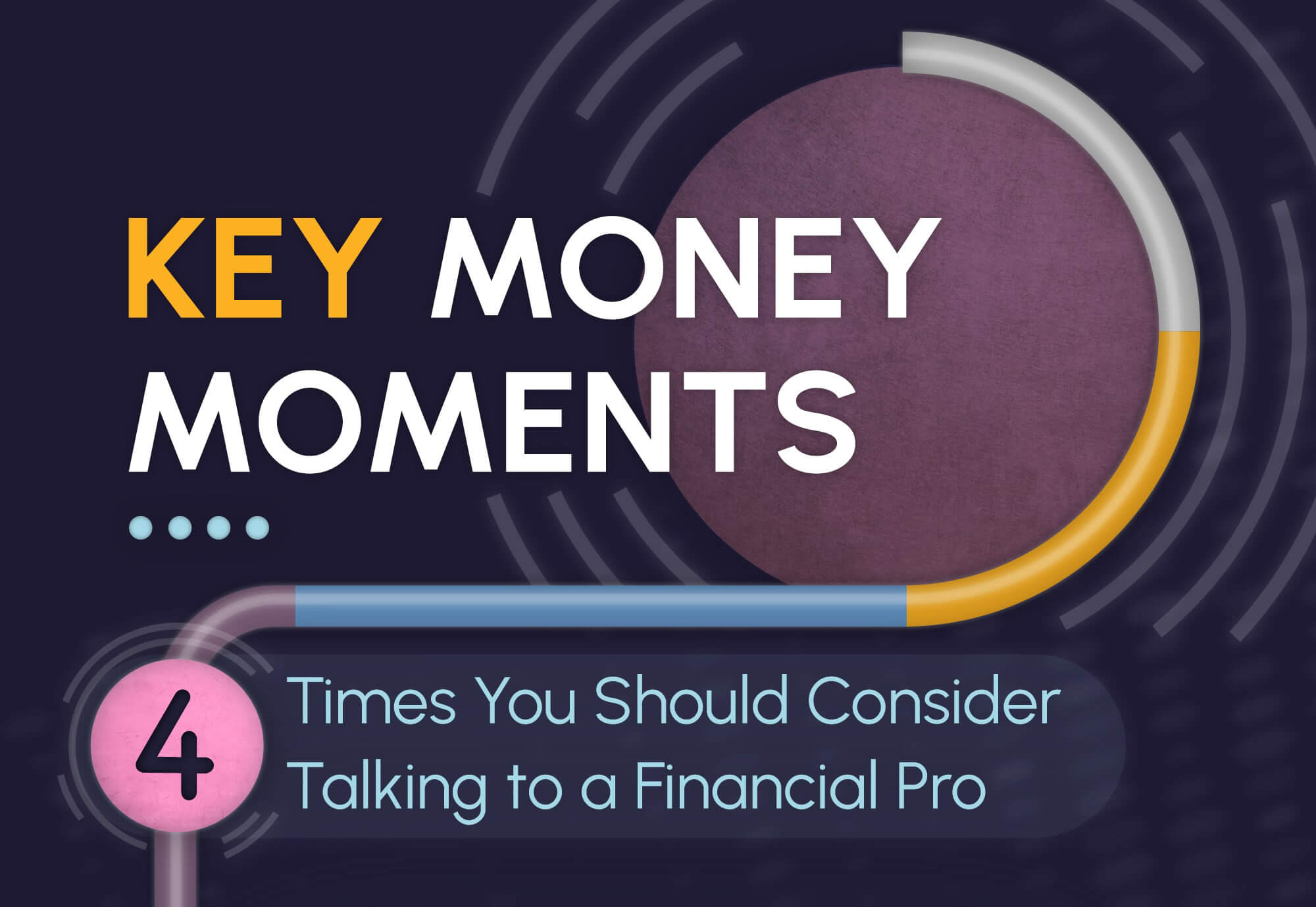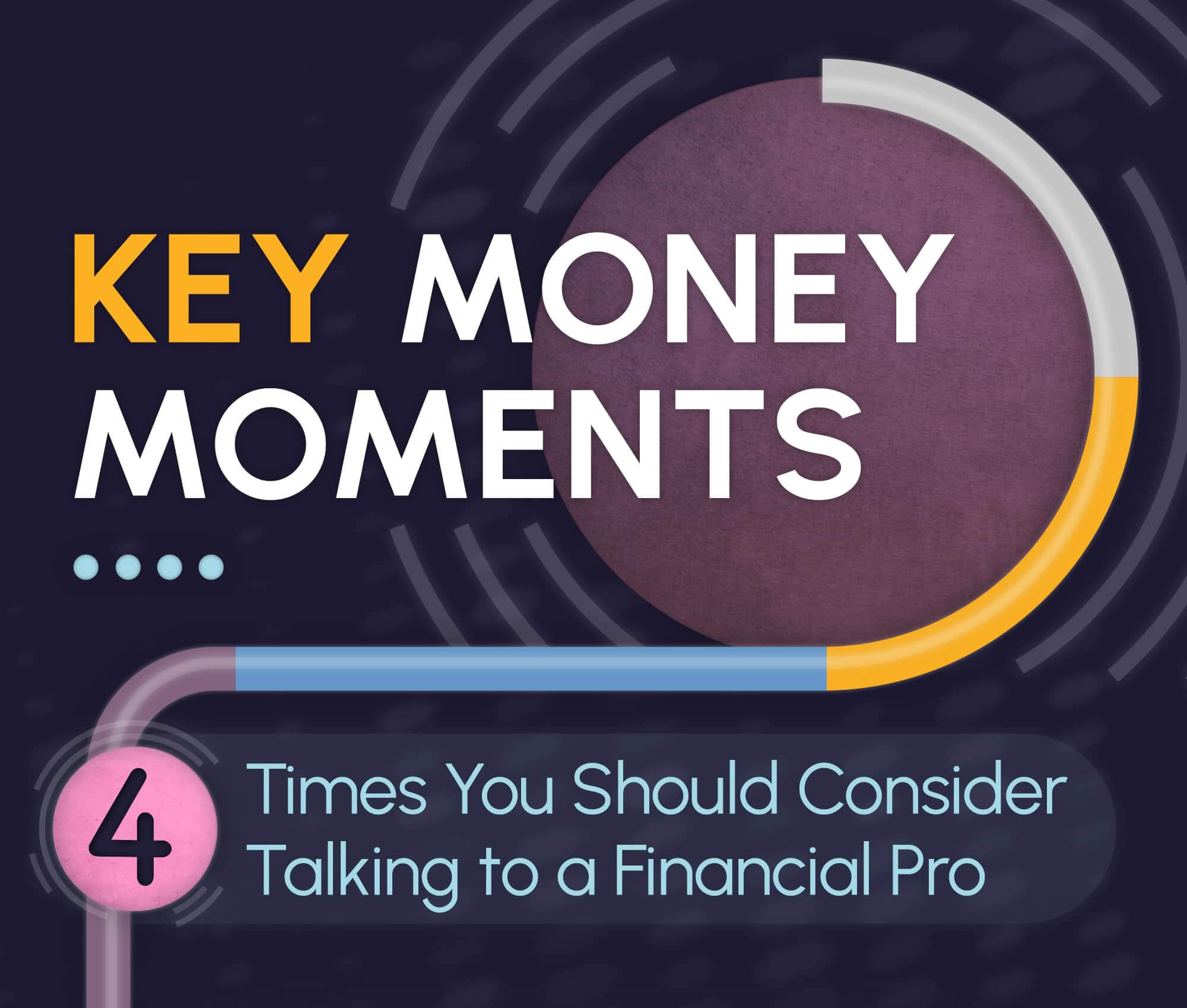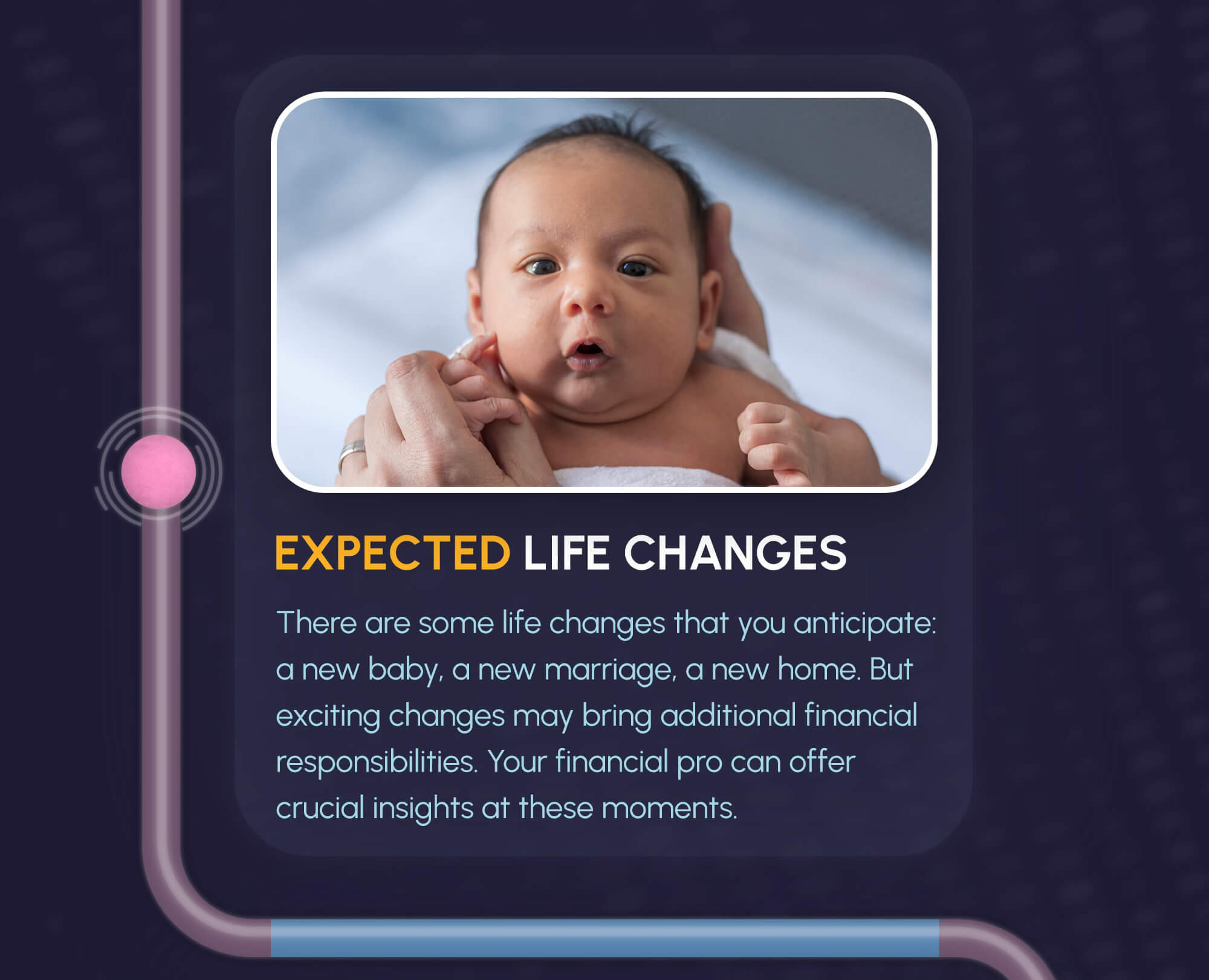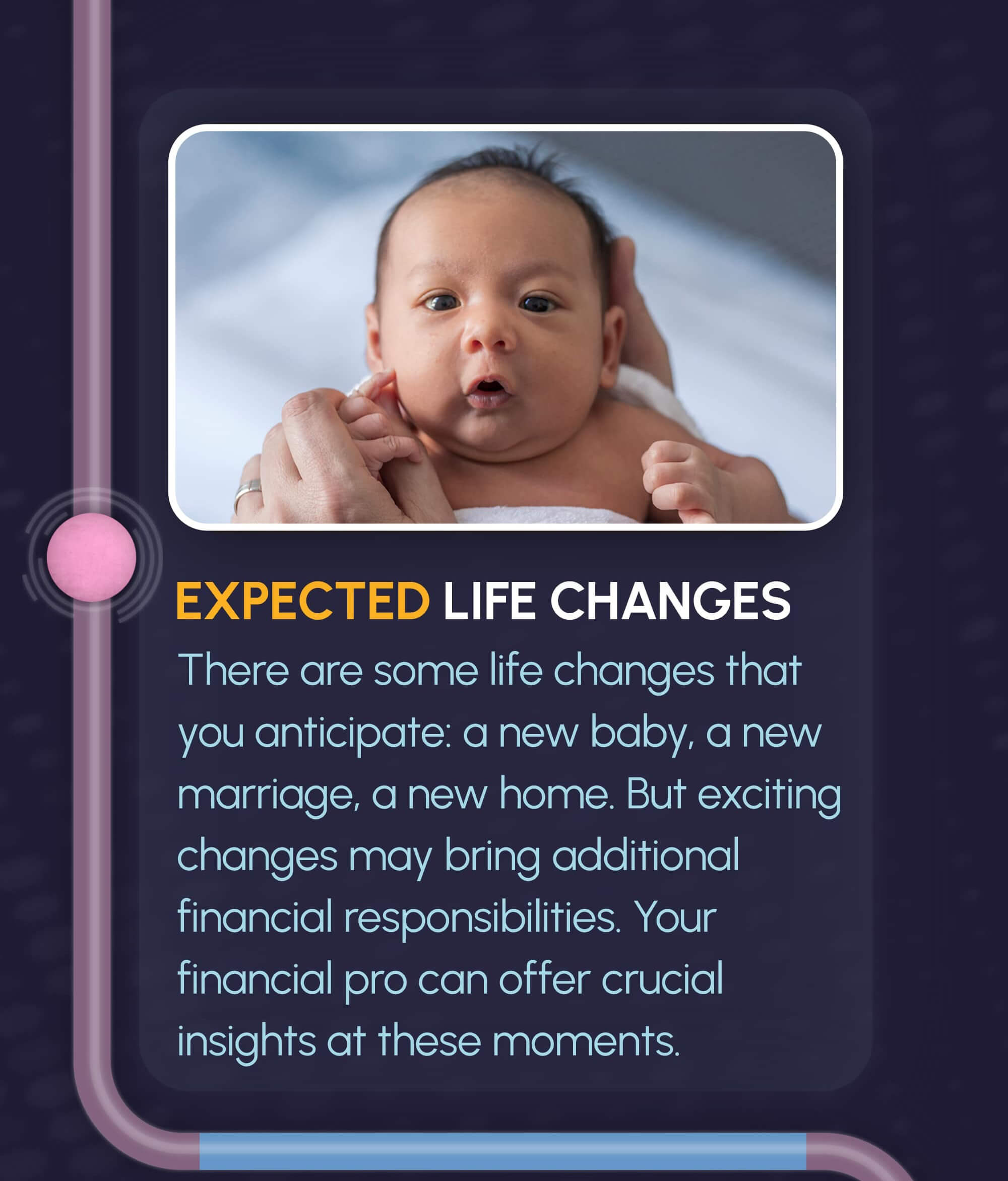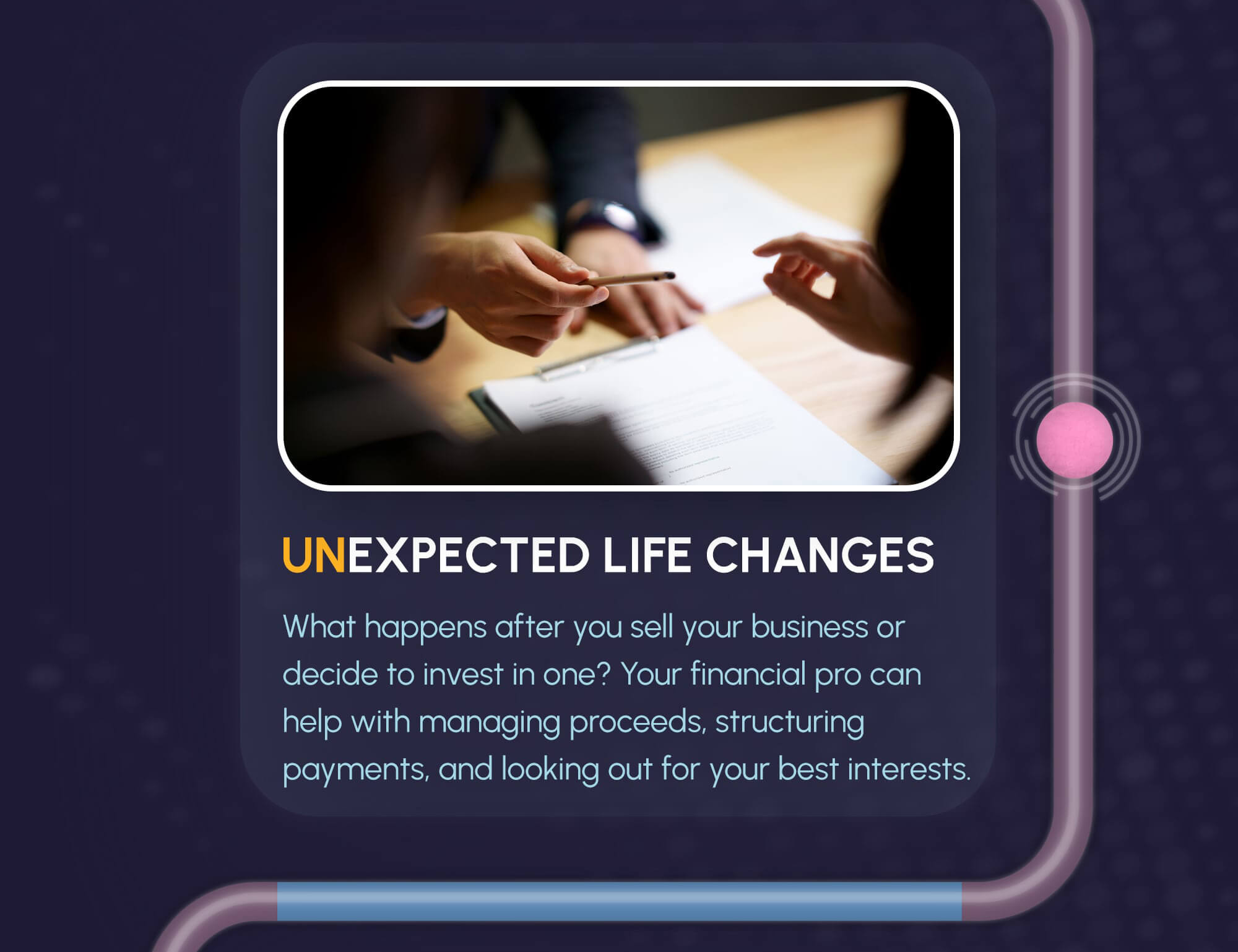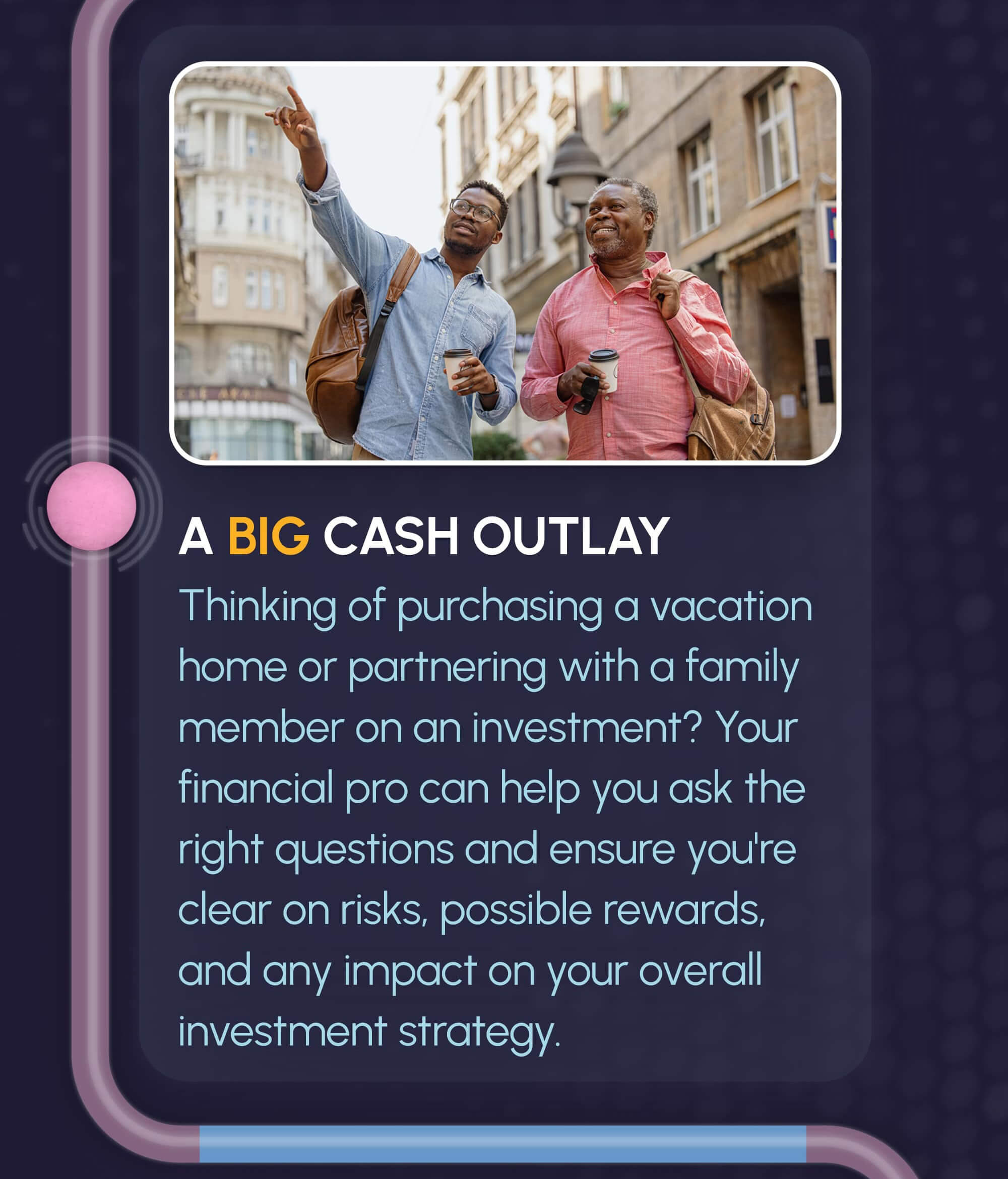 Related Content
Pundits go on and on about how "terrible" or "wonderful" annuities are, but they never talk about whether annuities are right.
A step-by-step plan to become more financially and emotionally confident can make this year awesome.
Reviewing coverage options is just one thing responsible pet parents can do to help look out for their dogs.