Bull & Bear Markets: A Timeline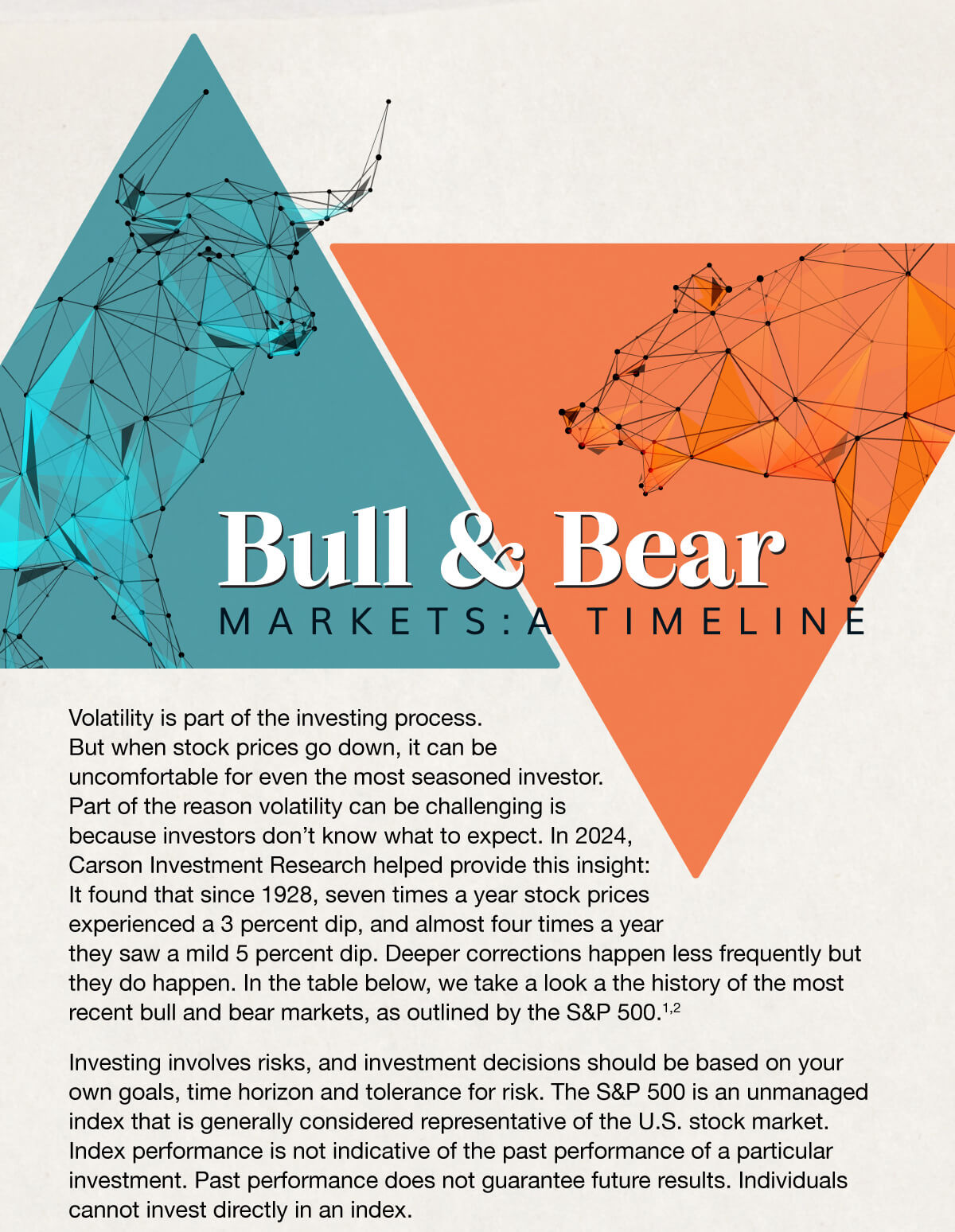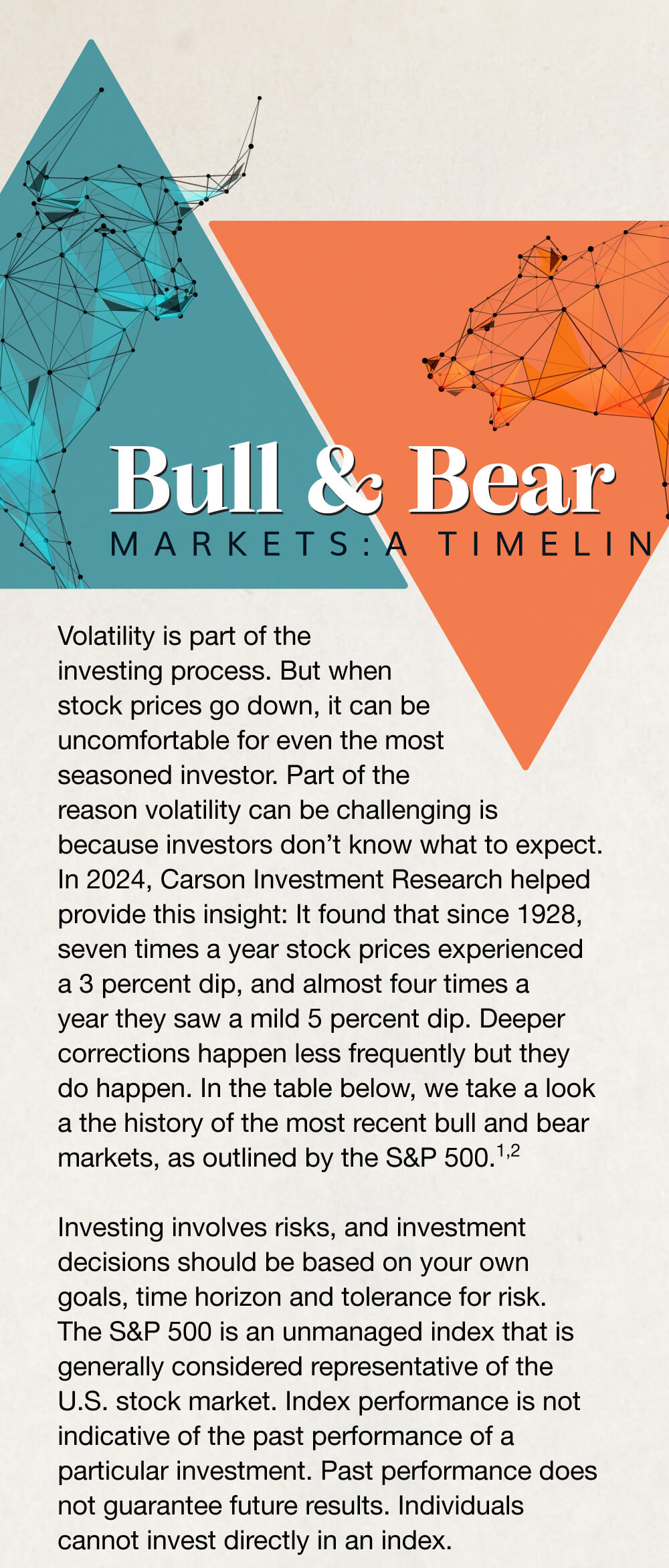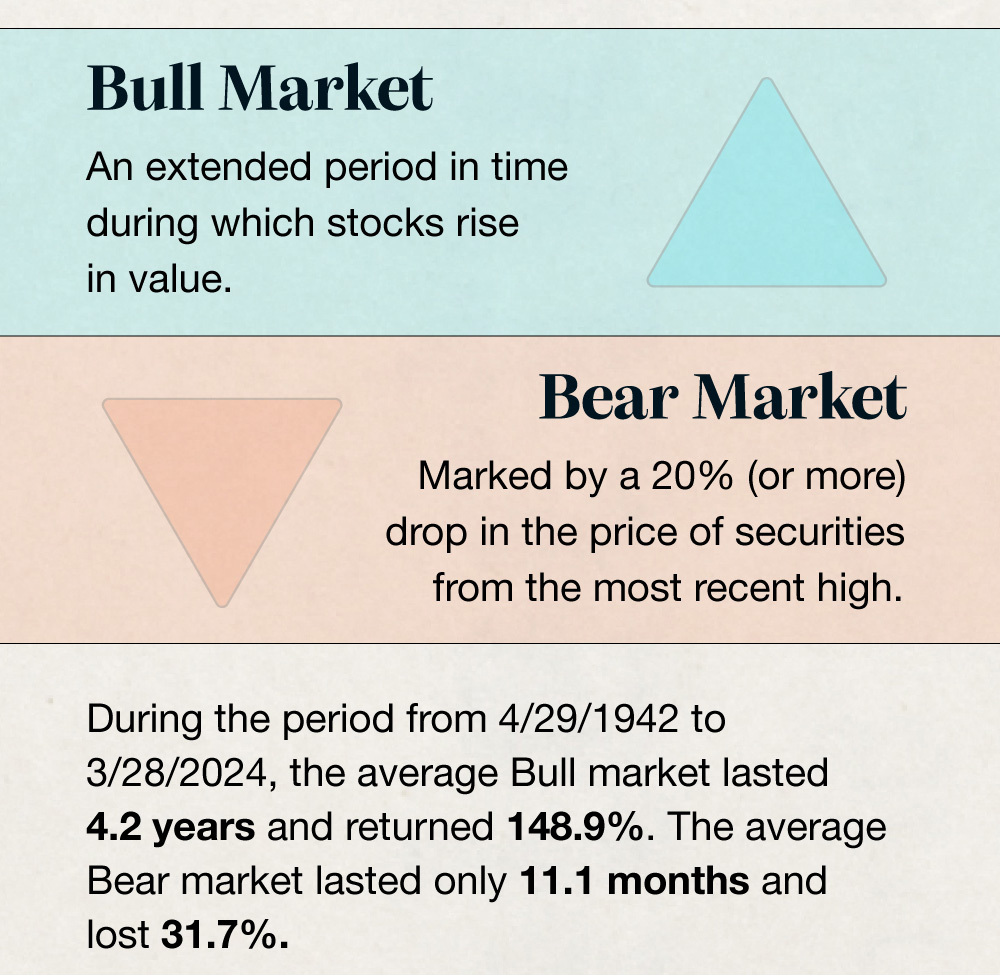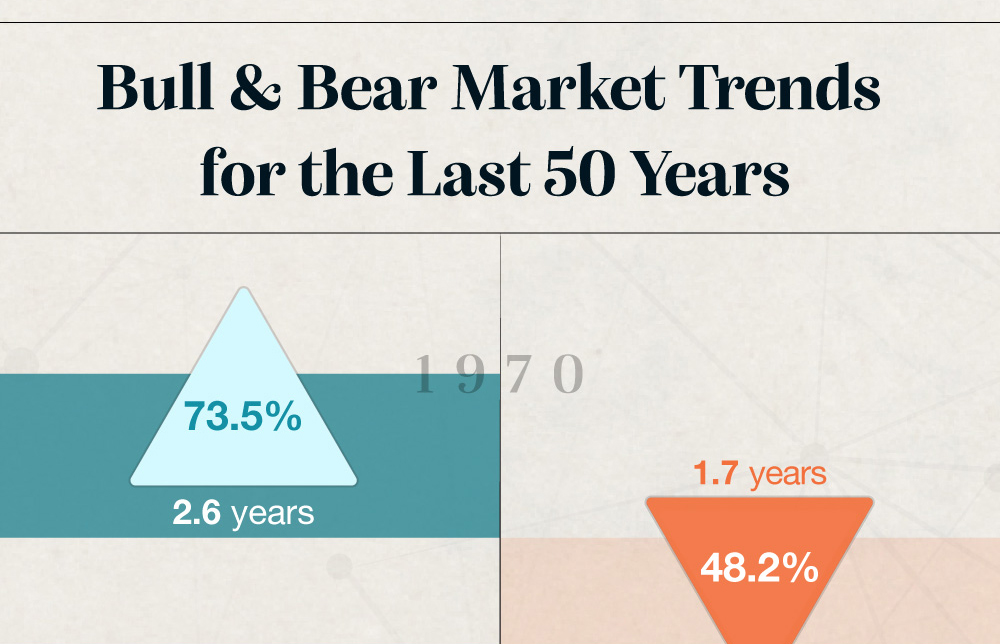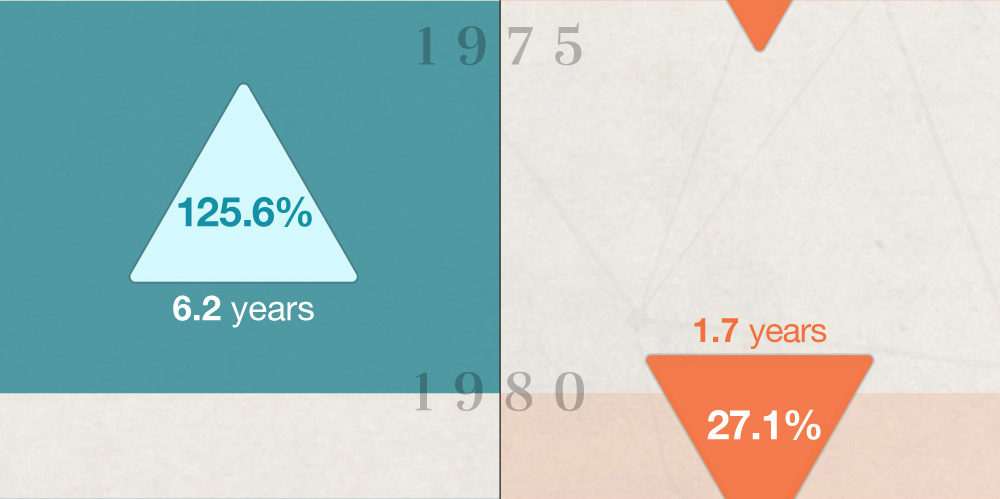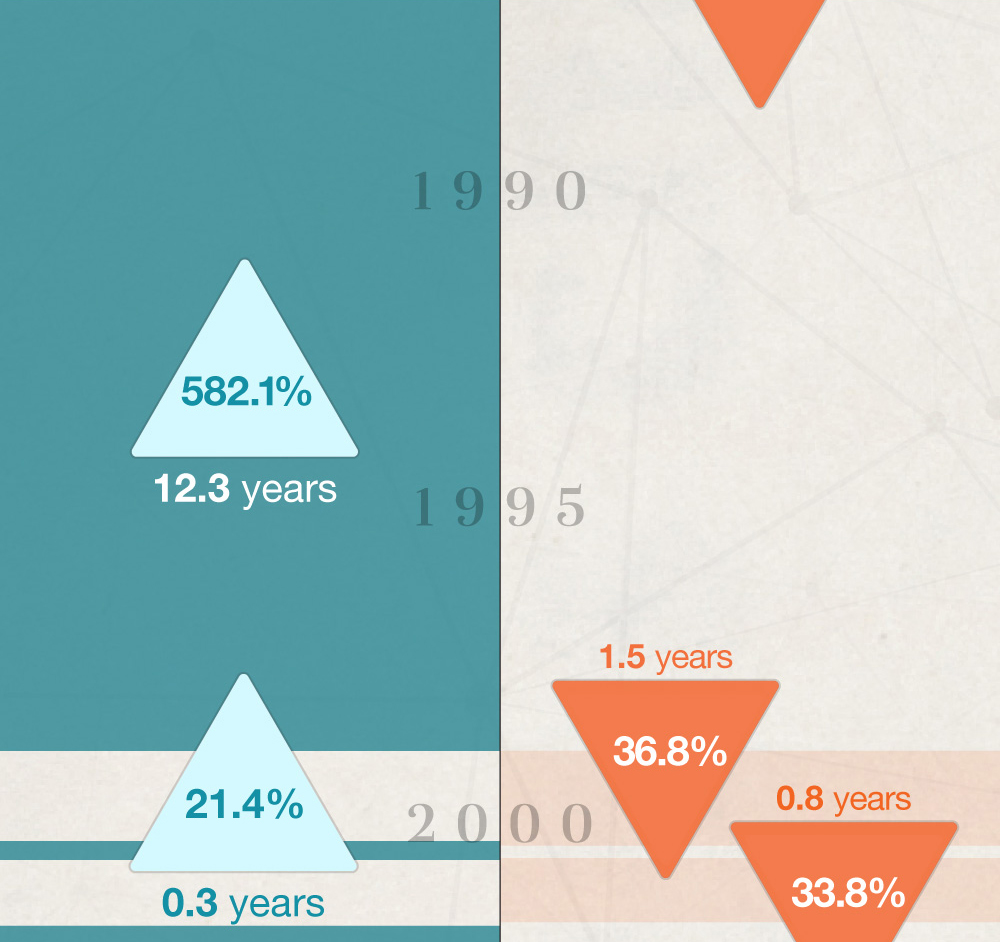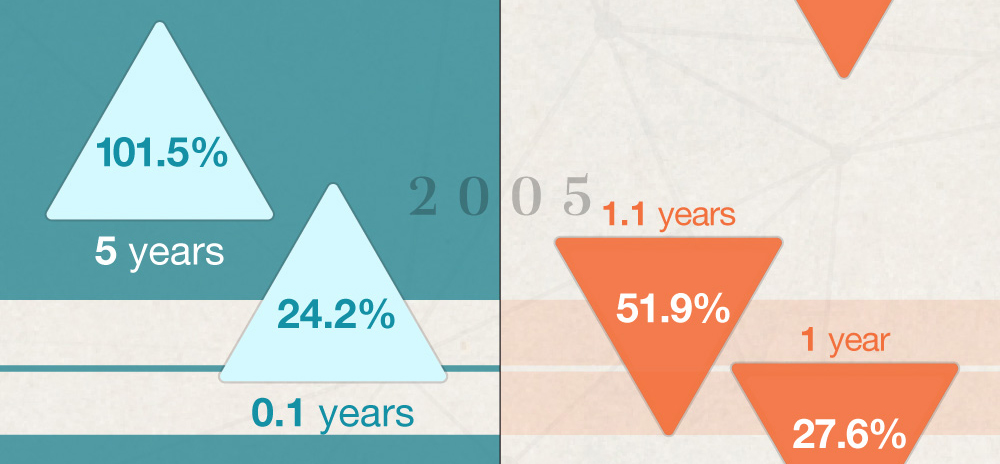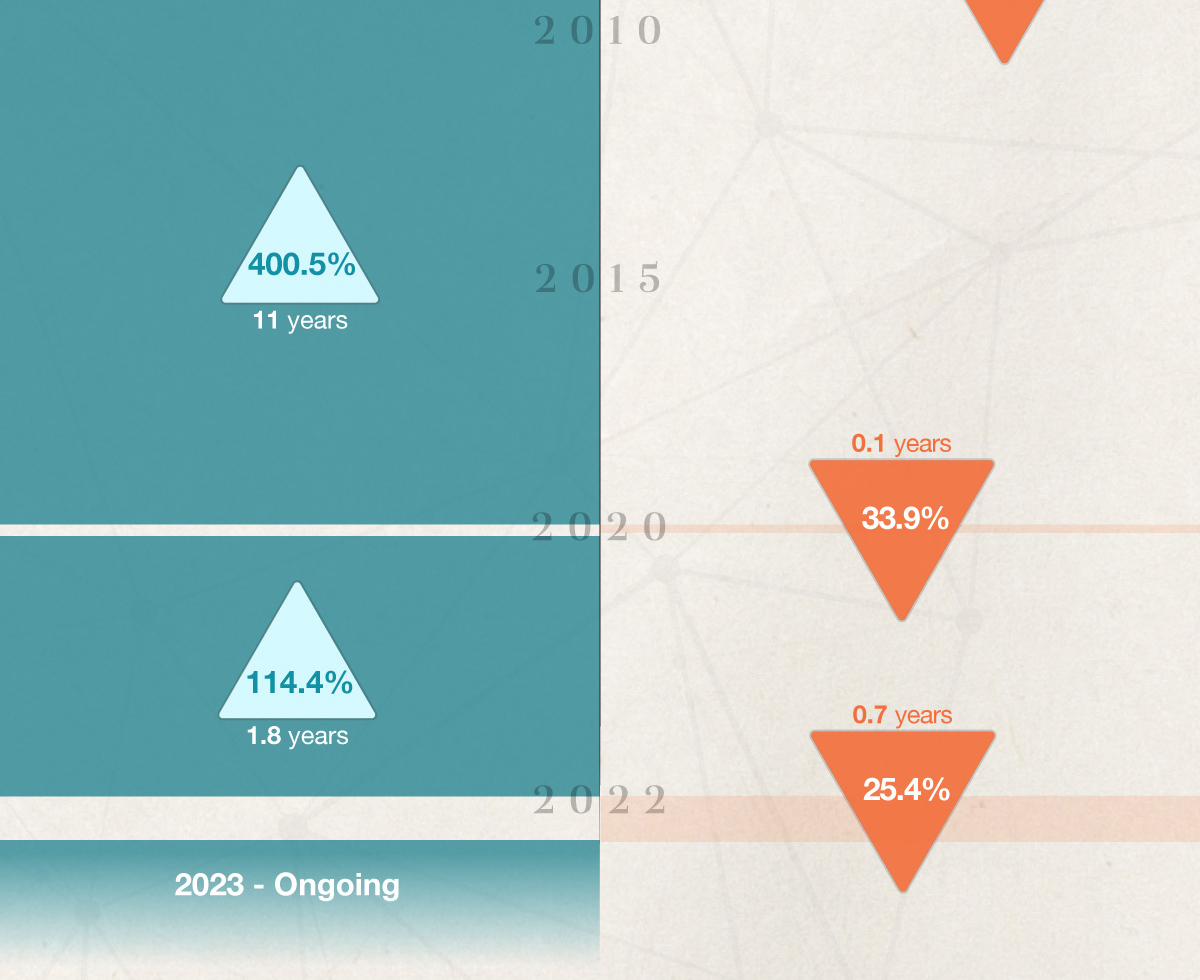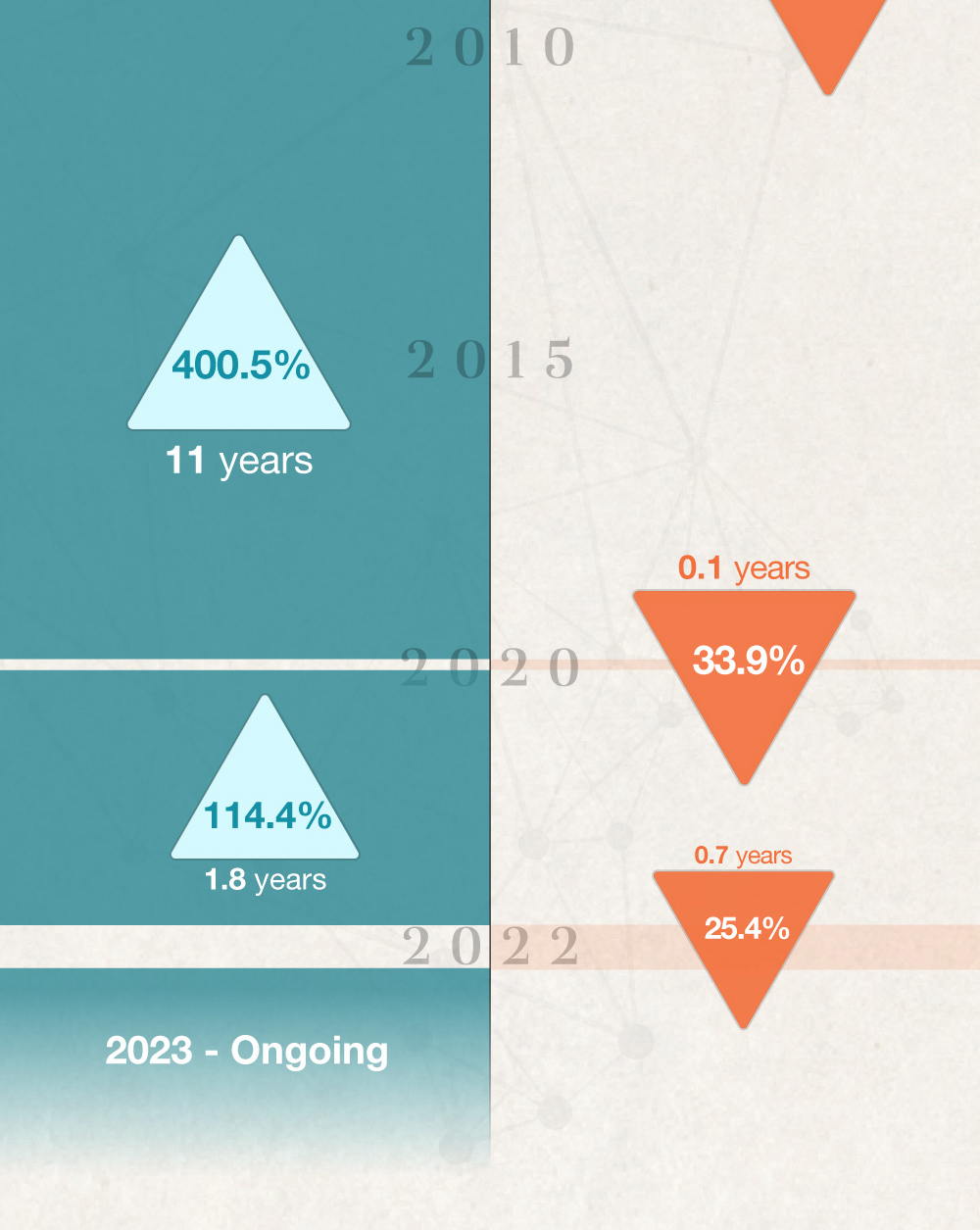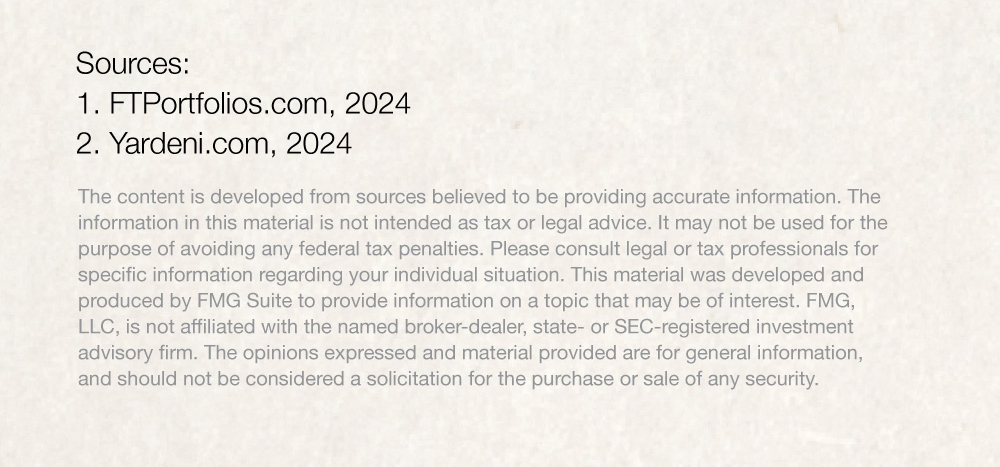 Related Content
Here's a list of 8 questions to ask that may help you better understand the costs and benefits of extended-care insurance.
As our nation ages, many Americans are turning their attention to caring for aging parents.
There are good ways to retire and bad ways to retire. Retire the right way by better understanding Social Security.